The Story of Smart Blood Pressure Monitor: Future Solution to Messy BP Monitoring


At MedAsia, we believe that innovation comes from understanding the real-life challenges faced by our customers. Our journey to create the Smart blood pressure monitor began with a heartfelt story shared by one of our valued clients, Mikkie. Mikkie's father was using a MedAsia rainbow humidifier, and while his parents had always had a harmonious relationship, things changed when his father started using a blood pressure monitor. His father preferred to keep the monitor and cuff on the table for easy access, but his mother found it messy and inconvenient.



Moved by Mikkie's story, Our partner's product manager conducted extensive research to understand the common pain points faced by blood pressure monitor users. After interviewing 500 users and analyzing tens of thousands of reviews, we were astonished to find that over 90% of users experienced inconvenient storage and messy placement of their blood pressure monitors. Additionally, 65% of users found the traditional blood pressure monitors aesthetically unpleasing, and 13% even reported arguments with their loved ones due to the mess caused by improper placement. We knew we had to come up with a solution to address these challenges.
5 Key Problems Solved in MedAisa Smart BPM
1. Inconvenient storage and unaesthetic placement of the cuff.
2. Inaccuracy and discomfort during blood pressure monitoring.
3. Blurred vision and unclear display for users.
4. Frequent battery replacement and inconvenience in plugging in power.
5. Dependence on power sockets for charging.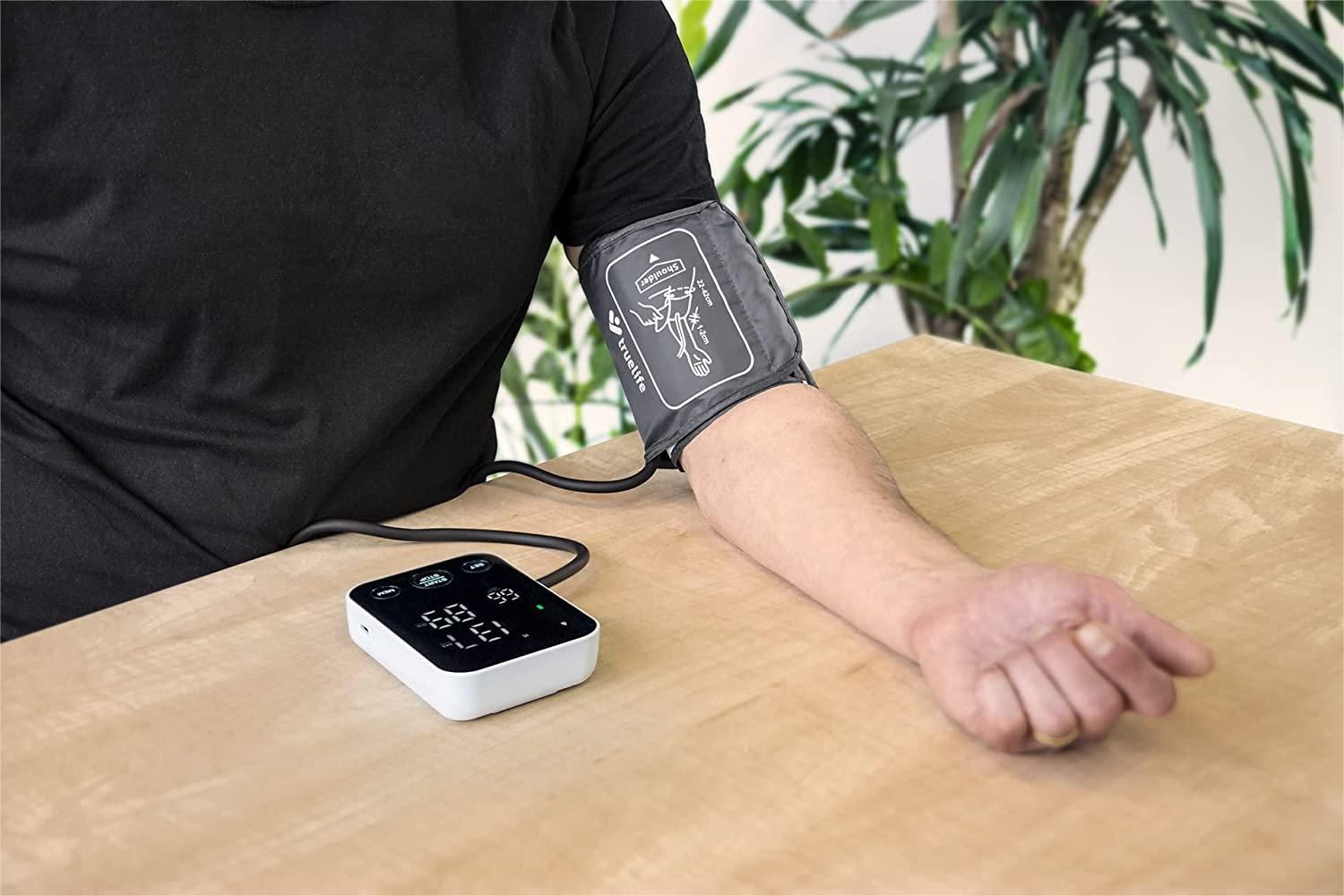 Our research revealed that the traditional blood pressure monitors on the market were often placed chaotically in users' homes, with the cuff and monitor separated, leading to inconvenience and mess. To tackle this problem, we designed a revolutionary all-in-one model with a unique storage function. Now, with MedAsia Smart BPM, users no longer need to worry about cuff placement or messy storage.


Just like you, living in a simple and organized home, MedAsia Smart BPM complements your lifestyle with its sleek and seamless design. With smooth curves and elegant shadows, it stands out as an independent piece of art in your home, blending seamlessly with your modern aesthetic.

MedAsia Smart BPM is not just limited to home use. Its portable design allows you to easily carry it in your pocket, just like a gentle and lightweight companion that never leaves your side. Say goodbye to bulky and inconvenient blood pressure monitors, and embrace the freedom and flexibility of MedAsia Smart BPM.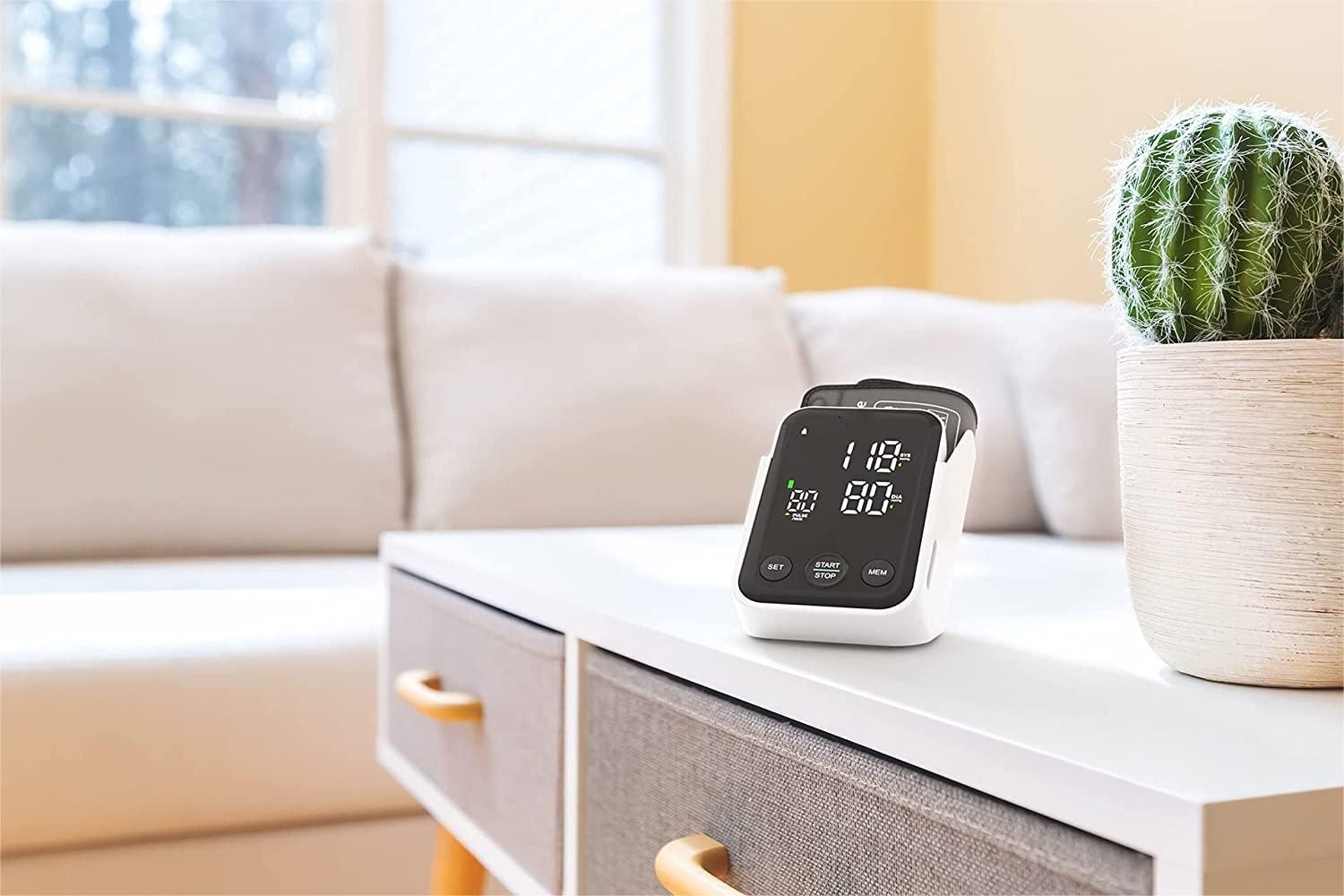 Uleashing the Market Potential of Storage
Addressing an Undiscovered Pain Point with Unique Selling Points

The storage function of MedAsia Smart BPM addresses an undiscovered pain point for users, offering great market potential. Its unique design sets it apart from competing products, making it easily recognizable and memorable. MedAsia Smart BP's story, selling points, and value proposition are unique, making it compelling for consumers.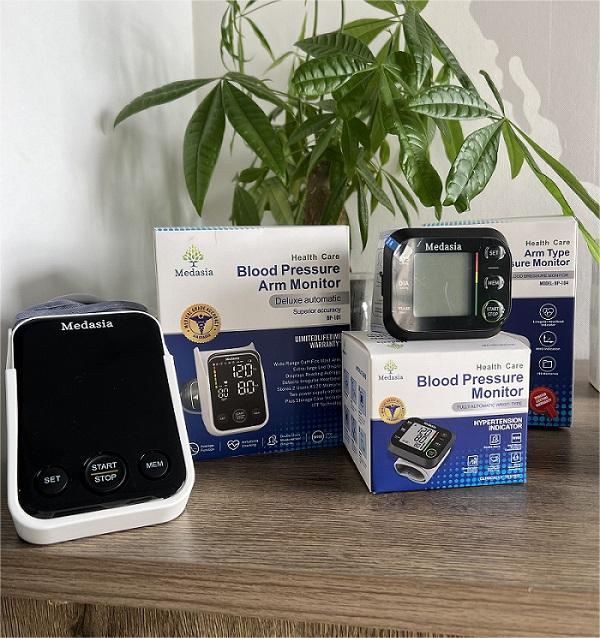 At MedAsia, we are committed to creating innovative solutions that improve the lives of our customers. Inspired by real-life stories and driven by research, we have designed the Smart BPM to solve the common challenges faced by blood pressure monitor users. With its revolutionary storage function, aesthetic design, and portability, MedAsia Smart BP is not just a blood pressure monitor, but a lifestyle companion that enhances your well-being. Experience the MedAsia difference and elevate your blood pressure monitoring journey with Smart BPM.
Subscribe MedInsights
Subscribe MedInsights
Subscribe MedInsights
Subscribe MedInsights
Subscribe MedInsights