All of a sudden! Full of Chinese goods! Has been linked to Tianjin / Ningbo / Shanghai / Yantian multiple ports!
According to foreign media reports, the container ship "THALASSA PATRIS" interrupted its voyage from Singapore to Suez in the Lakadev Sea north of Maldives on September 30 because one or more containers containing dangerous materials or liquids on board began to leak and then sailed to Colombo.
It is reported that the ship arrived in Colombo on October 2 and docked to remove one or more damaged containers.ETA Suez has been postponed from October 5 to October 11.As of 1340 UTC on October 3, the ship was still moored in Colombo, and the dismantling operation may be complicated by the location of the container on board or may require decontamination.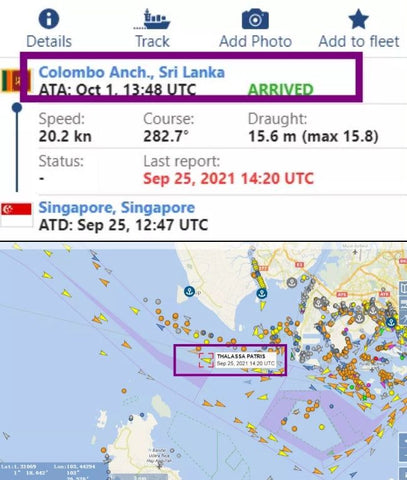 The container ship "THALASSA PATRIS" (IMO:9665607, MMSI 563672000) was built in 2013 (8 years old) and is currently flying the Singapore flag.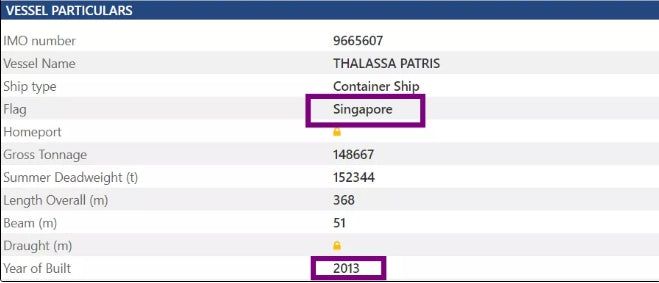 According to the data of the big ship date, there are ANL, APL, CMA CGM, CNC, COSCO SHIPPING, EVERGREEN, and OOCL, which were linked to Ningbo Port on September 8-10, Shanghai Port on September 11-12, and Yantian Port on September 18-19. The above ports are full of goods exported from Tianjin Xingang Port to Antwerp, Hamburg, Rotterdam, and Piraeus.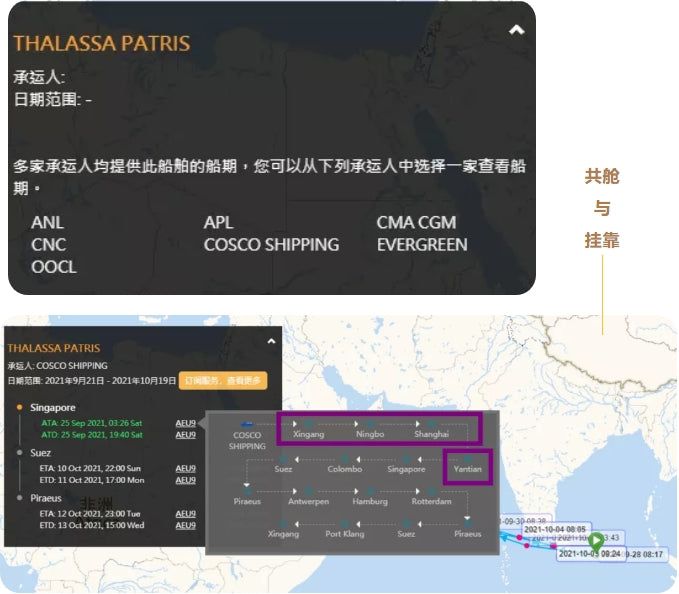 Subscribe MedInsights
Subscribe MedInsights
Subscribe MedInsights
Subscribe MedInsights
Subscribe MedInsights